It's frustrating isn't it, when candidates reject your offer. Even more so when you work in HR and that you thought you had everything covered?
The reality is it happens.
Today's post explores some of the reasons why in today's economy it's going to become more common than ever.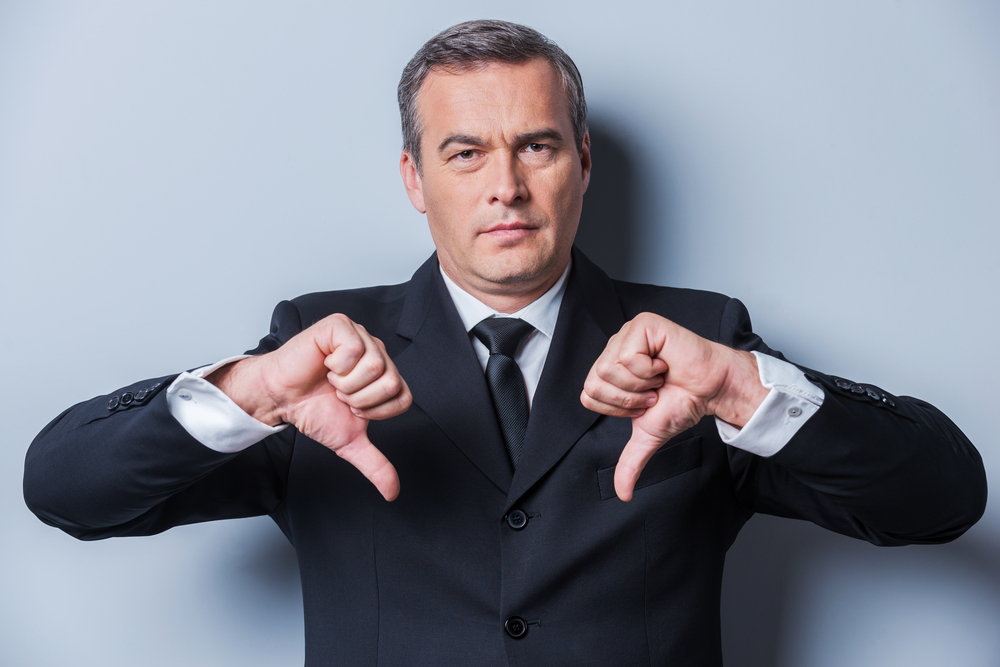 Let's look back
APSCo and the IOR are the recruitment industries professional bodies. A comment they both convey is that recruitment, as a sector, is often the first into a recession and the first out. The most common example of this happed during the crunch of 2008-10; I remember it well.
Naturally companies held back on recruitment and so did many of the other organisations that supported skills development across the UK, Europe and the world. The result was that people who had a job stayed put and the skills gap got wider.
Cycle forward to today and we are in the grip of what happened then. Few qualified folks around and a changing work force; think bye bye baby boomers and hello Gen Y and Gen X. Our changing workforce and the digital landscape has created a huge shift when it comes to the movement of employees.
What are the common reasons people say no?
Having placed literally hundreds of candidates in the last few years especially, I have seen a pattern of reasons emerging that I want to share.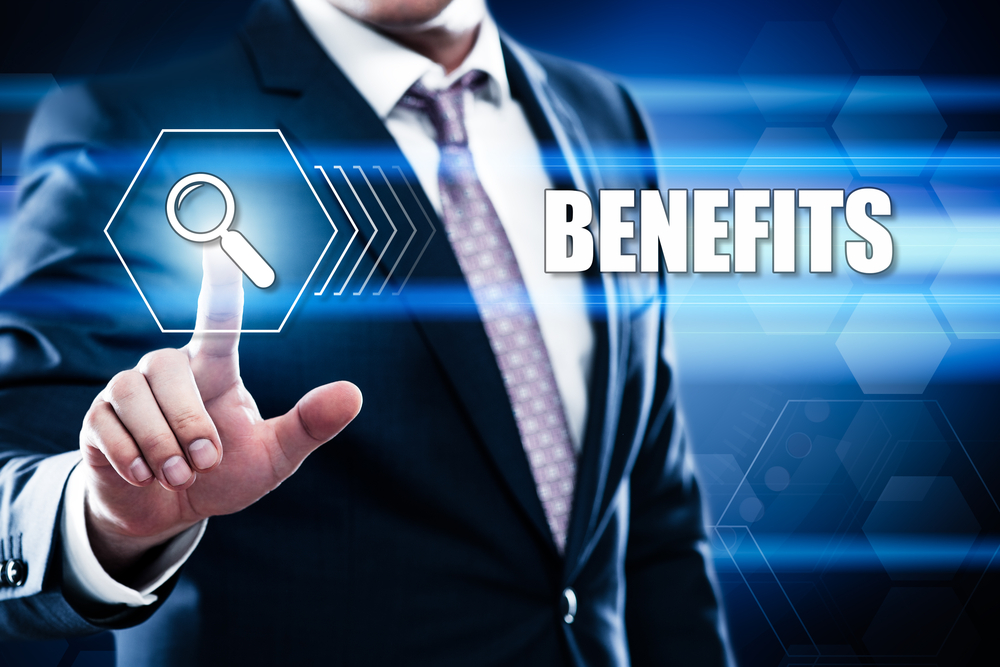 1. Fair pay and relevant benefits.
So, simple and yet it still happens. As an organisation, you must pay the going rate for the role in question; ideally a bit more with some good additional benefits thrown in. If you want a specific range of skills or experience you will have to pay for it.
Fact: Great people can pick and choose positions now. All a candidate has to do is jump online and look at a few salary benchmarking websites and your reputation can go out of the window. Starting to negotiate salary (down) after the interview will do nothing for your reputation at all.
We explain this more below.
For now, let's talk about the motivations of your workforce and benefits that might mean something to them.
As a HR professional you will understand how flexible benefits boost employee engagement. They can also make a difference whether someone says yes or no to the package you offer. Recently a candidate we placed said yes to one client because she got a gym membership and there was a flexible scheme around taking time out when childcare was proving a challenge.
2. Understanding the new workforce.
The biggest number of today's work force fall in the Gen Y/Millennial category. Known as the 'selfie' generation. They are used to technology and have always had a grip on how to find any information they want. I'll move onto that later.


The difference with this generation is the value system and motivation that they operate from. While some people refer to this group as Generation Why for a reason, it's not about their lack of respect for authority. It's more about how they were brought up and by whom.
They were raised by their parents to question everything when they don't understand something or disagree; which for older established organisations takes some getting used to.  If they have picked up a whiff that they won't be listened to, they will say no to your offer; having a voice matters to them.
The key for employers is finding the correct mix of individual and team projects that allow these workers to grow professionally.
3. Lack of development opportunities.
The truth? Our employees today expect to be 'developed' and given opportunities. If their career path hasn't been made clear and exciting, once they are back at home on their iPad evaluating their options, your unclear development path will give you a big fat no.
4. Checking you out online; do you hit the mark?
Over the last couple of years, it appears that more celebrities have left planet earth than ever before.  It's not strictly true.
With 1.8 billion Facebook users and Twitter,  Snapchat and all our multiple devices; as human beings, we are literally seconds away from breaking news or…… the latest 'dirt' on the company we are thinking of moving too, which leads me onto something else. The c word.
Company culture is one the most common reasons candidates say no to your offer.
People will make a judgement in multiple different ways about what it might be like to work in your culture. Here are some of the things you will be judged by: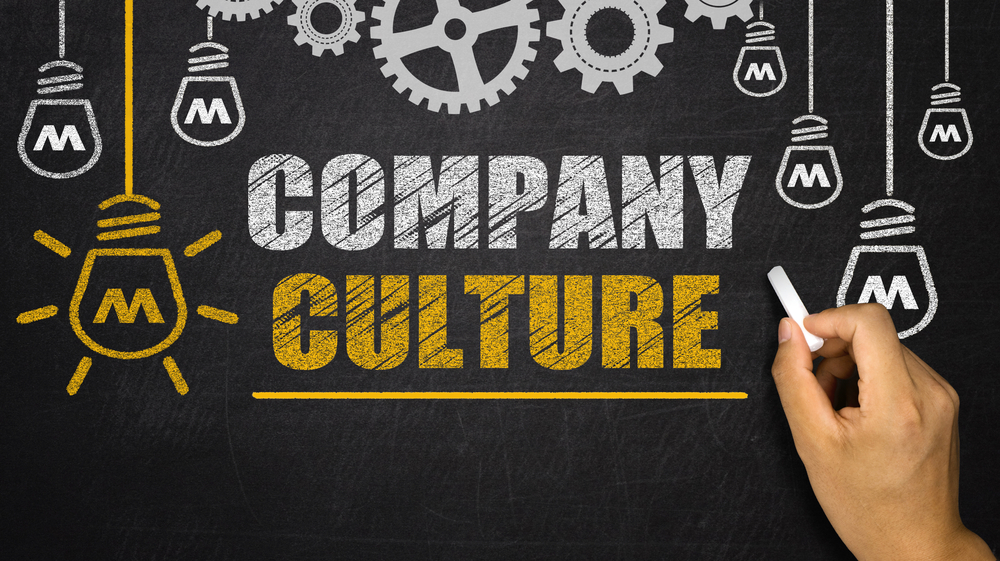 What your website communicates and your brand image
Your Social media- LinkedIn, Facebook, Twitter
What Glassdoor says about you
What videos are online about you and what you do
Your values and corporate social responsibility
What friends and family share about you and your impact in the world
The list goes on and I am sure you get the picture.
Is it time to review your process and how you communicate what it would be like to work with you and your company. The good news is it's much easier than you think.
Get in touch today for a comprehensive review of your hiring process.
Until next time,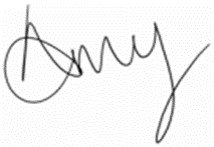 P.S. Do you need some help ensuring candidates say yes rather than no? Then get in touch. You can reach us on 01709 717212.
Subscribe for more content